Thursday August 24th, 2017, 6:30pm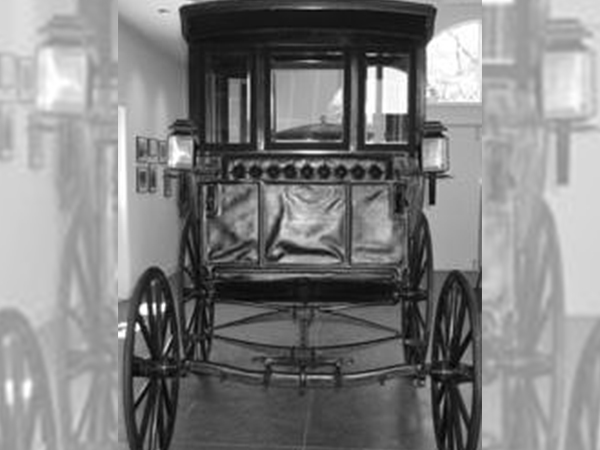 The History Center is offering an informative evening led by Sewickley Heights own Whitney Snyder. Whitney grew up in Sewickley Heights along the estate of Wilpen Hall. The Sewickley community knows his father had a passion for history, community, and antique cars. Whitney will chat about antique cars from his father's collection along with sound bites from some local collectors that have kept these vehicles running and displayed at the Sewickley Heights History Center throughout the years.
Admission is free and drinks and light bites will be served Donations always welcome!